News
SUNDRIDGE PARK WEST COURSE FINALLY COMPLETE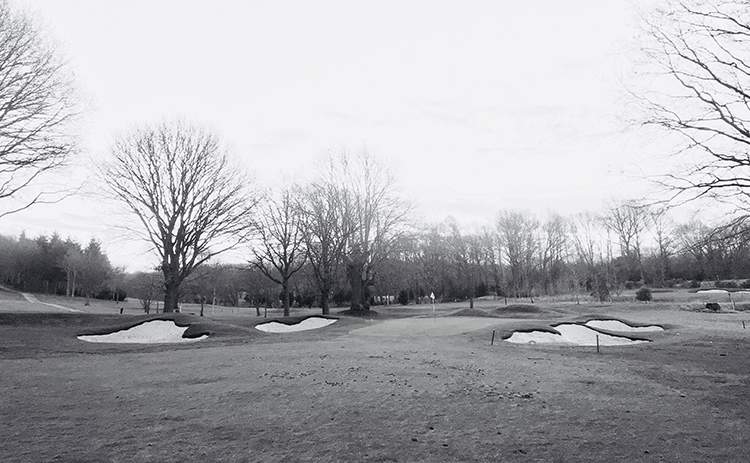 WILLIE PARKS 1901 SUNDRIDGE PARK 'WEST COURSE' FINALLY COMPLETE.
On a recent visit to the course to prepare for the NEW Phase IV reconstruction of the East Course Back-9 in 2018/19, time was taken by EDI to visit the recently completed West course Bk-9 structures.
Following a tough winter, the Phase III, 29 bunker project constructed by leading contractor Conor J Walsh and project managed by CJW's very own David Minogue has been completed. The structures have all been turfed and sanded by Paul Rudkin's green staff and settling in well.
Previously, the Phase II, front 9 bunkering to the West was a 16 Unit project completed over the winter of 2016/17 and completed at the same time as the much needed greens drainage.
James Edwards of EDI added "It is great to see the hard work of the entire team settling in so well and surviving a harsh wet winter in these parts. We'd like to thank the greens team we worked with on a daily basis - Richard, Richard, Paul, Simon, Ben & Don in the previous Phase for their input and Club support throughout the process. The short-4 16th (main picture) is very much our signature hole of the back 9 and creates a new thinking hole with risk-reward characteristics from the tee"
The 12th right hand side fairway bunker and greenside left.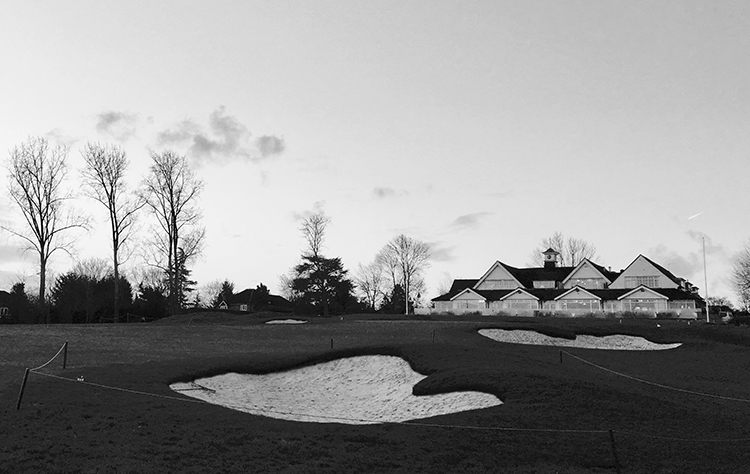 The 18th approach bunkering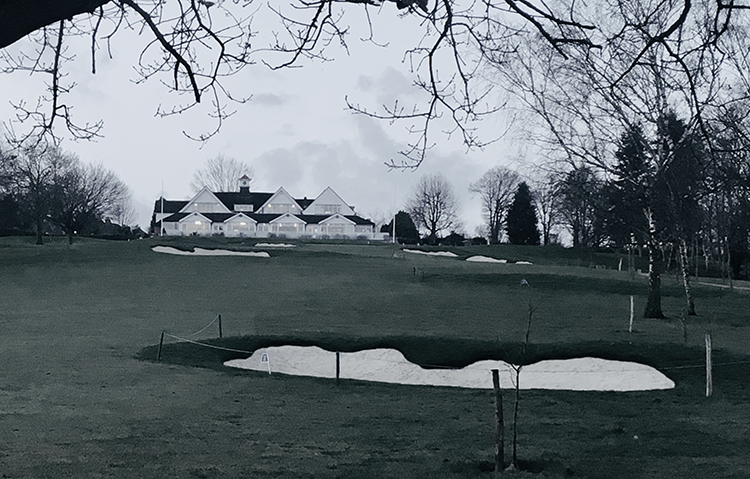 The 18th right hand side fairway bunker and approach bunkering
Publish at Thursday, January 25, 2018
---