News
BTME 2018, RENOVATION WORKSHOP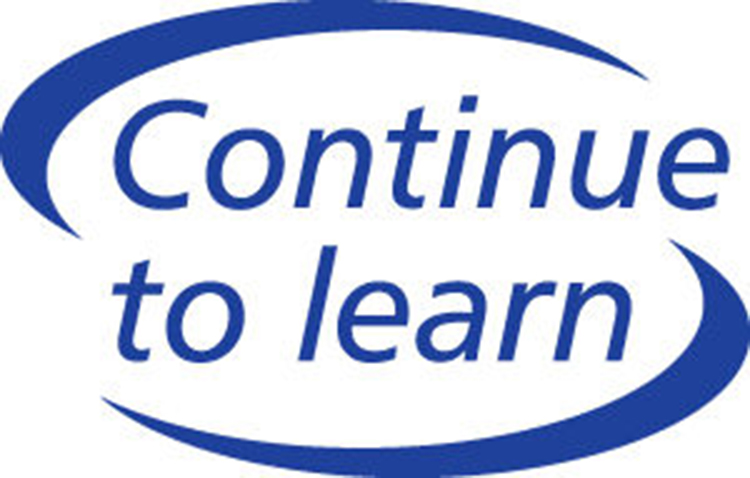 BTME CONTINUE TO LEARN 2018 - WORKSHOP 'RENOVATING YOUR GOLF COURSE'
Alongside Golf Course Architect Tim Lobb of Lobb & partners, EDI are delighted to invite all green-keepers, course managers and general managers to our 1-day workshop to be held on Monday 22nd January, 2018 at BTME, Continue to Learn, Harrogate. The work-shop will run from 9-5pm with refreshments along the way.
Quoted from BTME.ORG
SIGN UP HERE: http://btme.org.uk/education/seminars/
This one-day workshop will take a holistic look at the areas to be considered when looking at renovation and restoring your golf course. From tips and techniques on how design can improve your existing course and practice facilities to getting started and completing the project. Find out how to achieve successful outcomes and explore ways to use your facility to broaden your target market whilst providing enhanced income streams for the club.
Learning outcomes:

- Use design to improve your existing course
- Why improve practice facilities
- Setting budgets and expectations
- Selecting an architect or consultant
- Construction methodology, before, during and after
- Future trends in golf course design
Publish at Thursday, October 12, 2017
---