News
EIGCA 10 QUESTION INTERVIEW WITH JAMES EDWARDS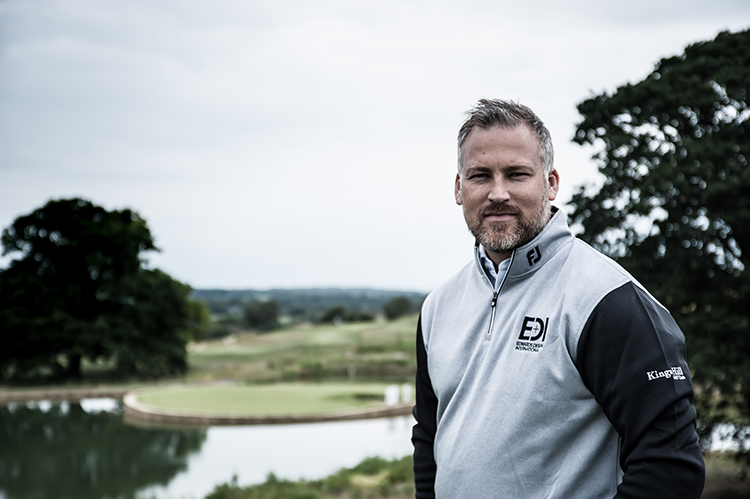 James Edwards, first golf architect to be invited by The European Institute of Golf Course Architects to answer 10 profile questions.
The EIGCA, the association for professional golf course course architects across Europe have decided to create greater awareness of their members and profiles by formulating a 10 question series. The plan is to ask a number of members the same ten to build up a series of profiles, showcasing their skills and capabilities - https://www.eigca.org/news
"We are extremely proud to be invited by the Institute to be the first of the 10 question series. We are blessed with a wealth of expertise within our Industry to learn from and indeed improve upon and we are delighted to give you a little insight into our thoughts and considerations when laying out golf facilities. We must continue to support one another and develop the game we love sustainably".
https://www.eigca.org/news/108257/10-Questions-for-

Publish at Friday, August 18, 2017
---