News
SKY SPORTS INTERVIEW WITH JOHN MORGAN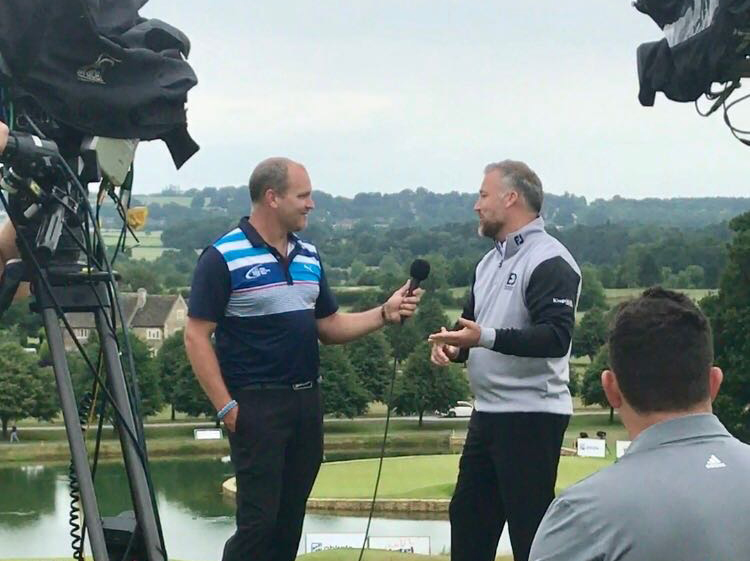 JOHN MORGAN, SKY SPORTS & EUROPRO INTERVIEWS GOLF ARCHITECT JAMES EDWARDS

June, 2017
- Former US Tour Player & Sky Sports commentator John Morgan interviews project architect James Edwards on site at thenewly opened front 9 of the Cumberwell Park Par 3 Golf Course.
Dan Godding, CEO of the Europro Tour had visited the course several times before and seen the par 3 course in varying stages of development. Each year, the tour had eyed up the course as a potential warm-up event for the players and during this time interviewed various parties associated with the course such as John Jacobs - Head professional, Ali James - Golf Director and Matthew James - Course Manager. This year, in the first year of opening, the tour developed a £100,000 hole-in-one, made-for-tv LIVE par 3 shootout sponsored by ABLRATE & HOTEL PLANNER for 26 of the Tours finest players following qualification on the course. The event, ended with Tour host, John Morgan aceing the hole on the 26th shot captured on TV! You couldn't script it!

The owners of the course decided in 2010 to develop a course fit for everyone. The course is short and designed predominantly for the higher handicapper to learn the game but there are also sections of each green which have been designed specifically for the elite player to test their skills. The tees are varied in length allowing for the practice of many clubs on every hole on the course as you are free to roam the tees as you wish. The tour wanted to showcase the design and promote the benefits the shorter version of the game to the wider golfing audience.
EDI_SKY SPORTS INTERVIEW WITH JOHN MORGAN, EUROPRO TOUR. from James Edwards on Vimeo.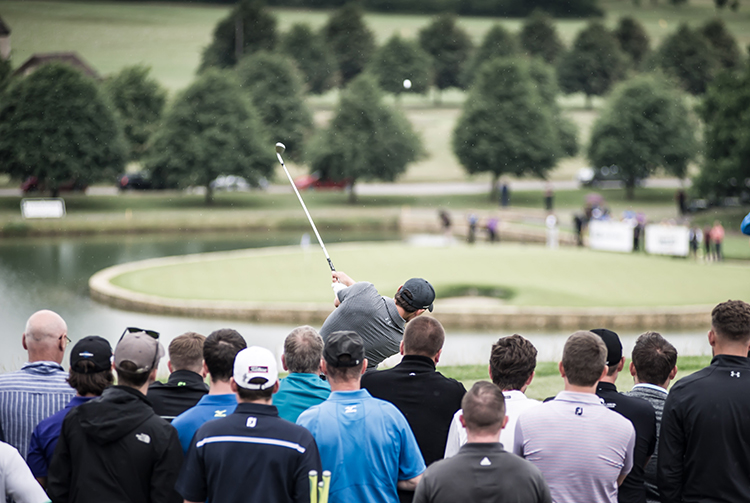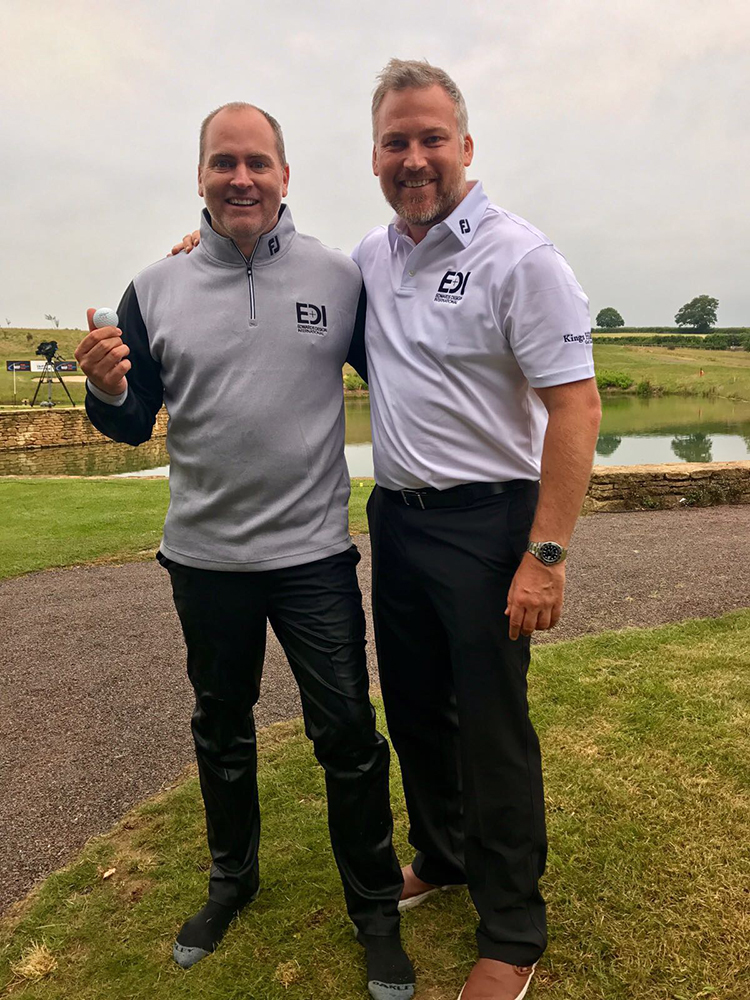 Publish at Tuesday, October 17, 2017
---