News
MOOR PARK GOLF ACADEMY ON SCHEDULE FOR 2019 SPRING OPENING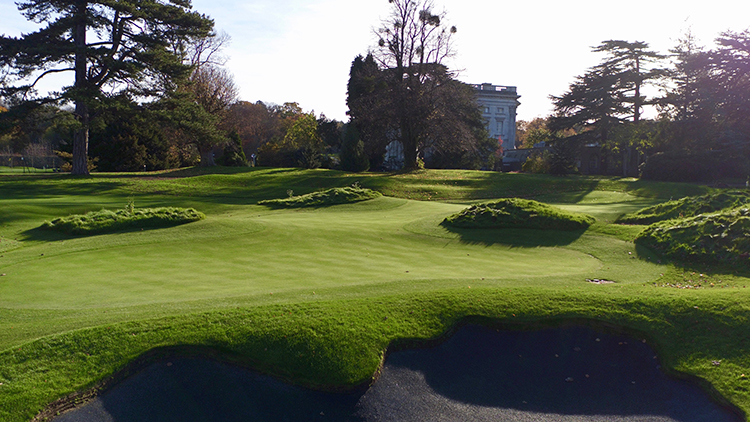 EDI Golf showcase their latest academy design at Moor Park, Hertfordshire transforming a humble practice area into a world-class practice academy.
An incredible Indian-summer in the UK has brought about the opportunity for some dramatic low-sun photography, views and angles of the new, world-class academy at Moor Park captured by Drone Inspired Ltd.
Designed by James Edwards of Academy specialists EDI-Golf in close conjunction with Profusion Contractors (specifically shaper Ian Morris, Greg Wyatt and Simon Bolton) this area of the Club has become the centre of practice it was always destined to be.
The academy, maintained by Course Manager Stuart Bertram and his excellent team since seeding the Bent Fescue Greens and Rye Fescue surrounds have established one of the most attractive areas for practice anywhere in the World. The final touches using habitat mix to the centre mounds has given the facility an attractive entrance.
The inspiration for the 1000m2 surface design was based on the need to create multiple areas or zones for individual, safe practice by members and guests. To maximise the site potential, the horse-shoe formation with satellite putting green and large central mound was the EDI preferred design to achieve the ultimate short game golf practice experience with 360* of playability. The Golf Club, managed by Wesley Copper entrusted James Edwards to deliver his vision its in entirety and has been extremely pleased with the results for his members and guests.
The facility will be home to the First Degree Golf Academy run by Rob Darwin and Rob Warburton with European Tour professionals Matt Wallace & Callum Shinkwin regularly in attendance.
The following Images have been taken by Drone Inspired Ltd.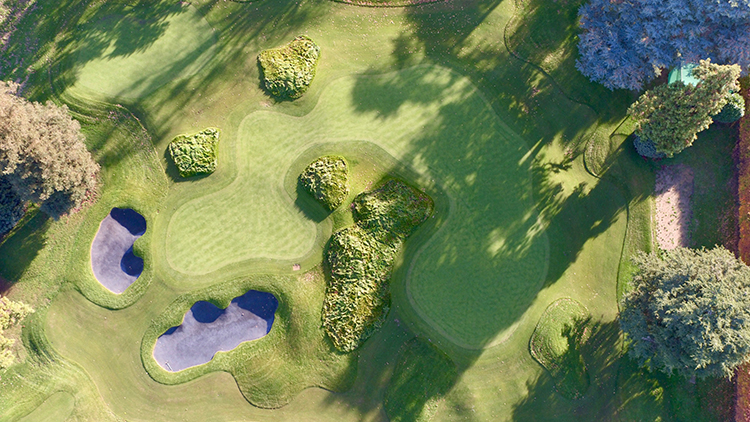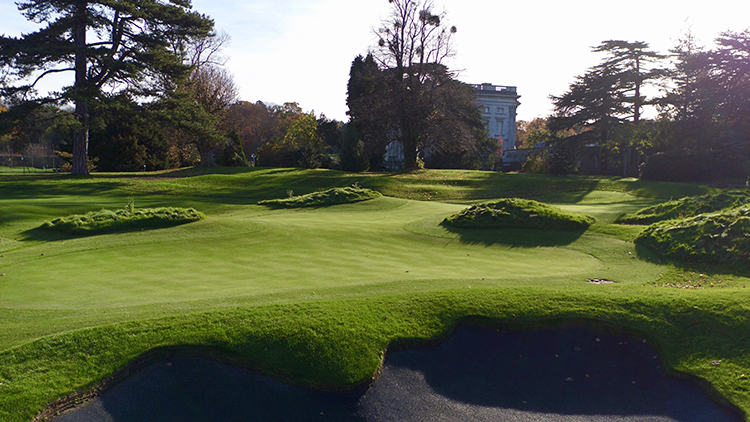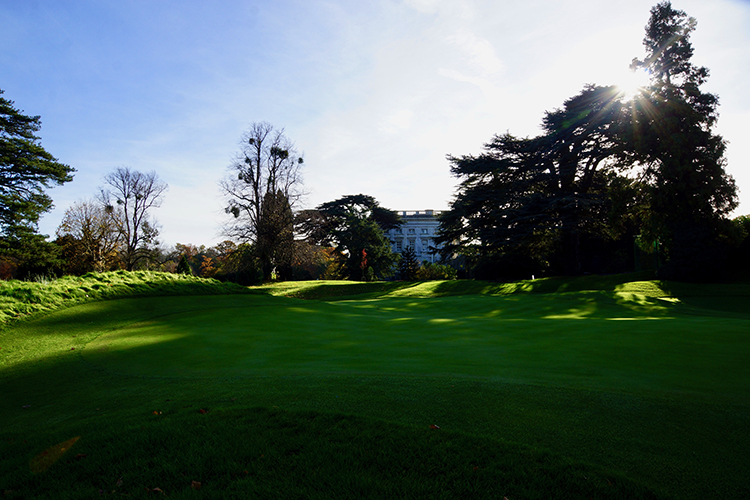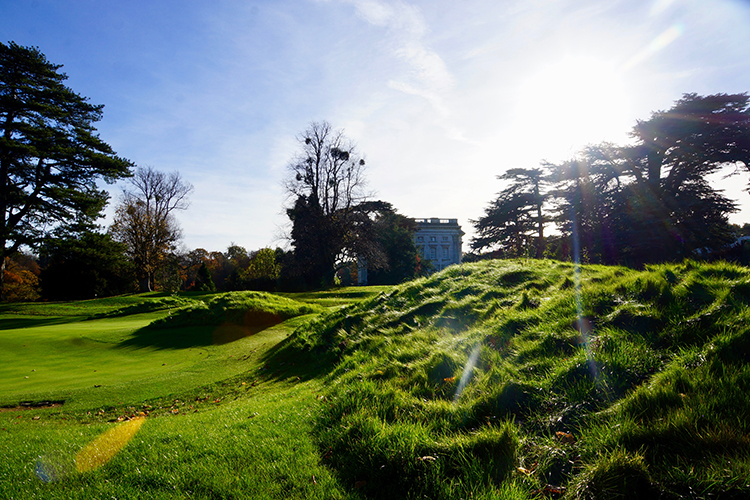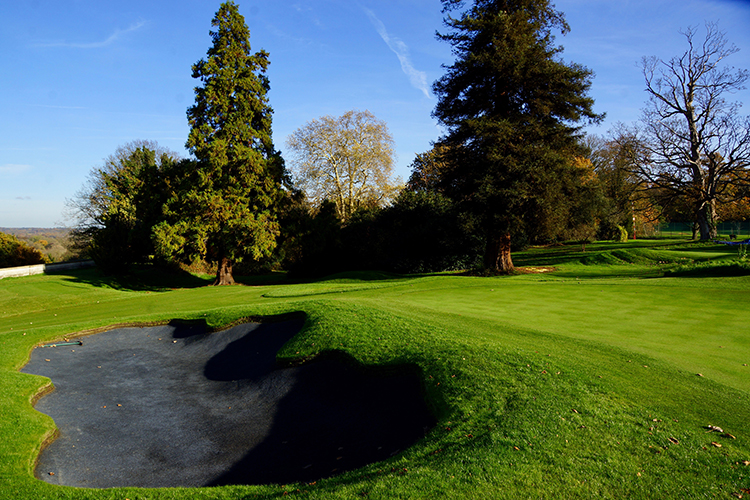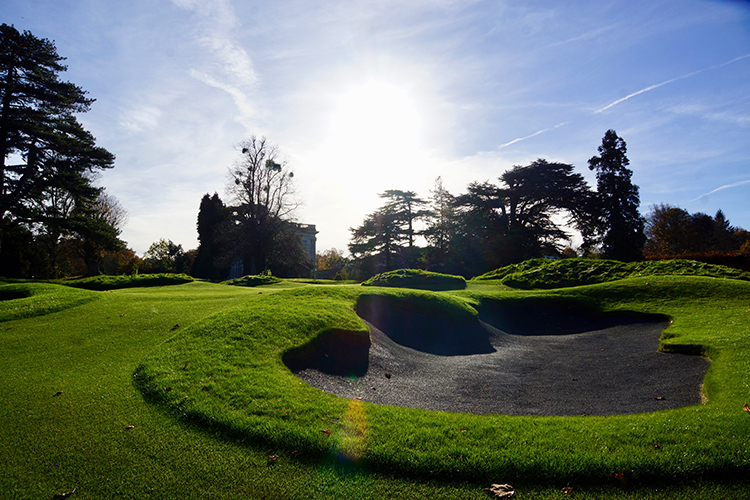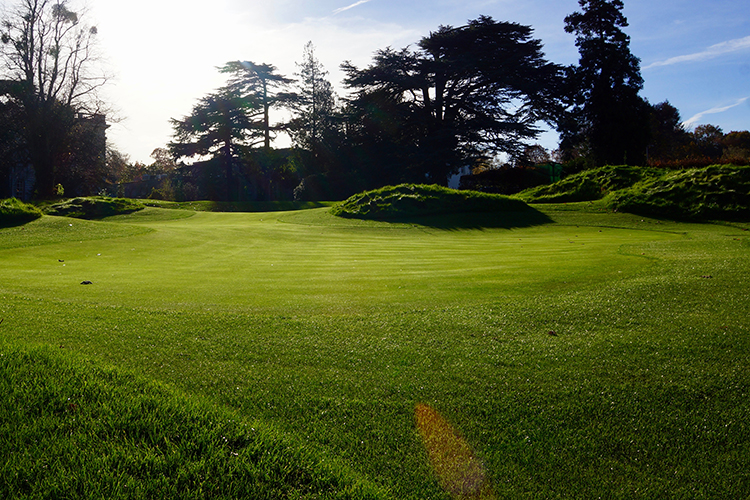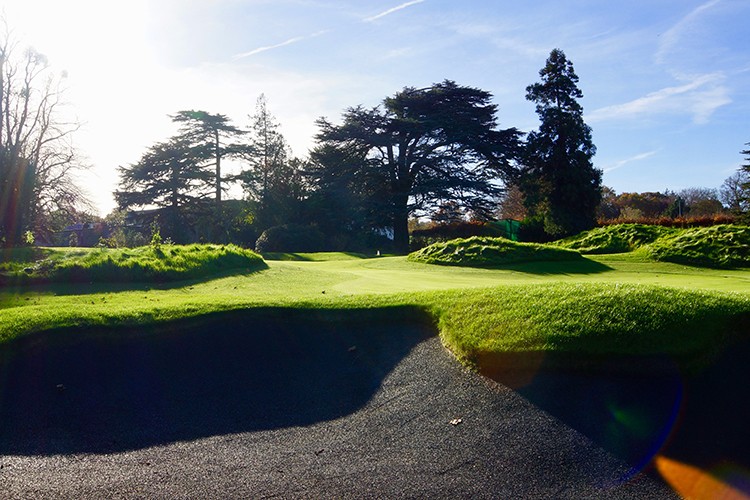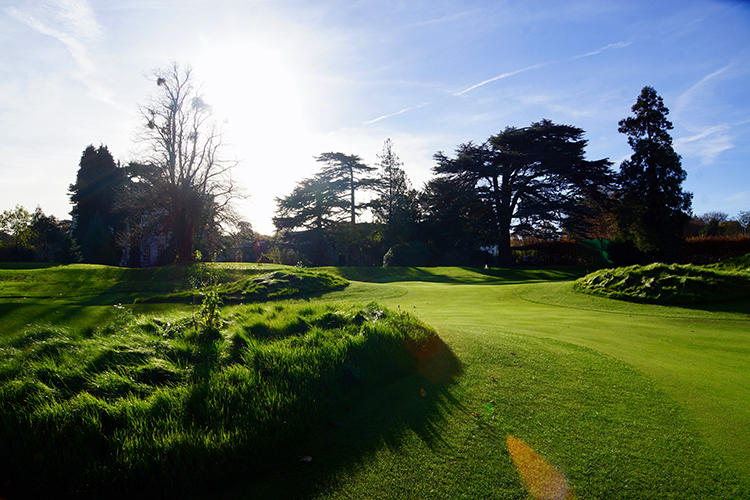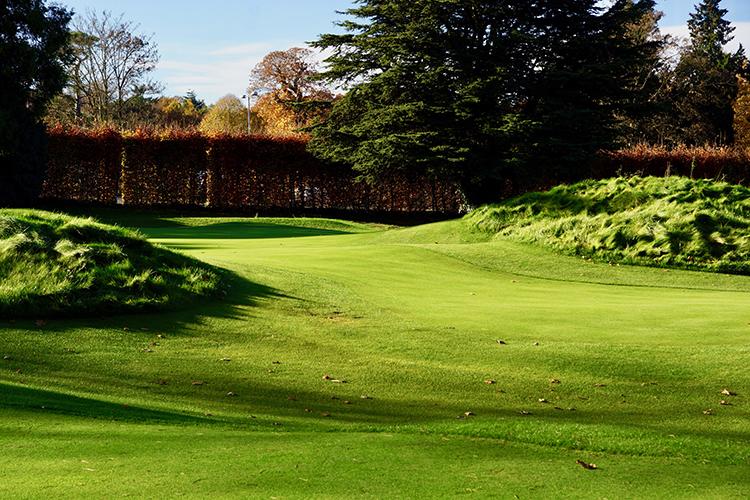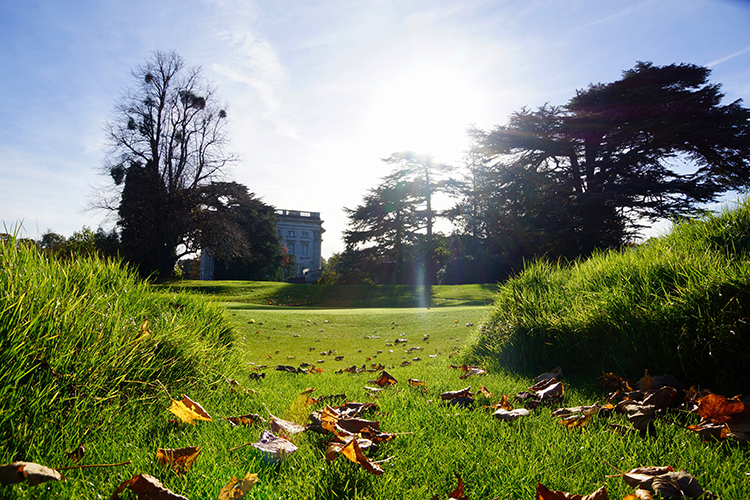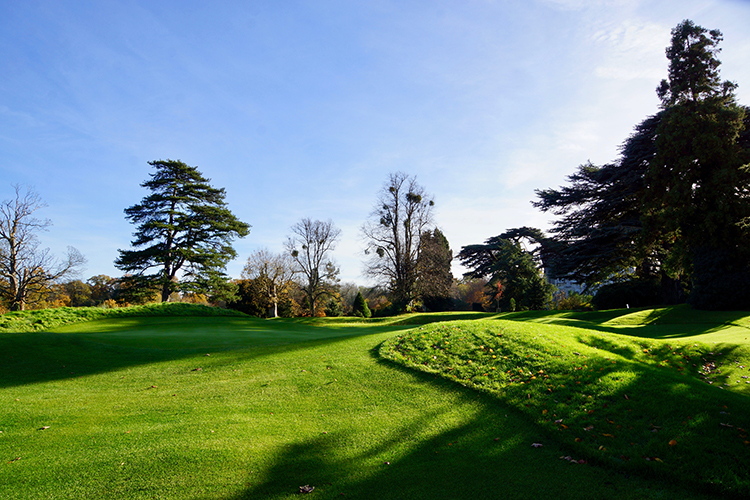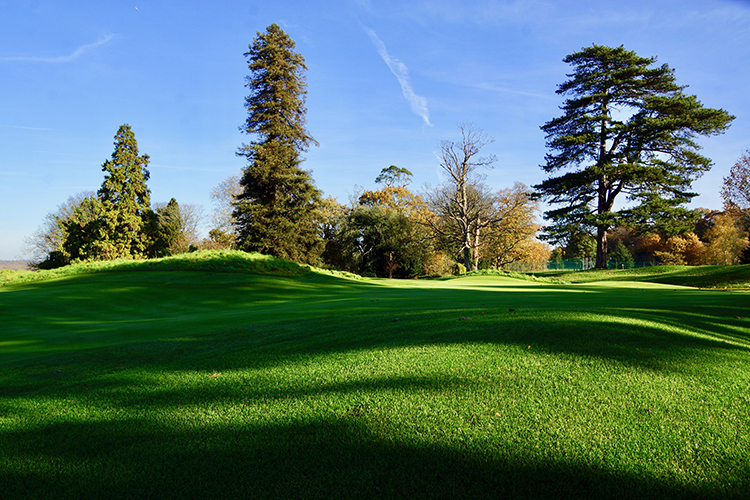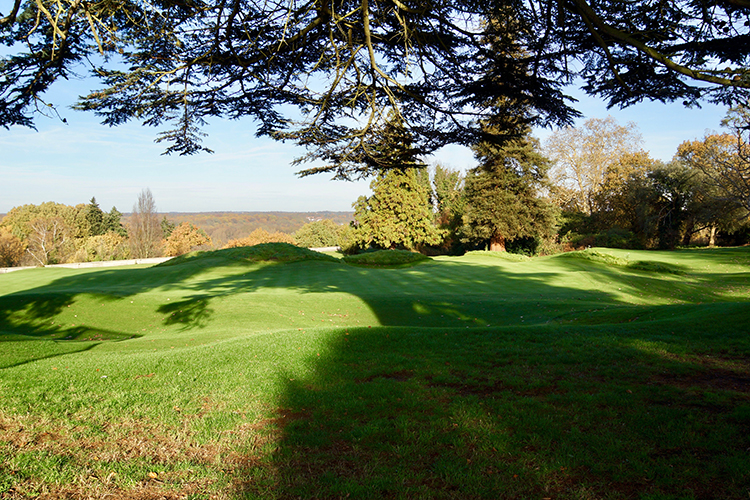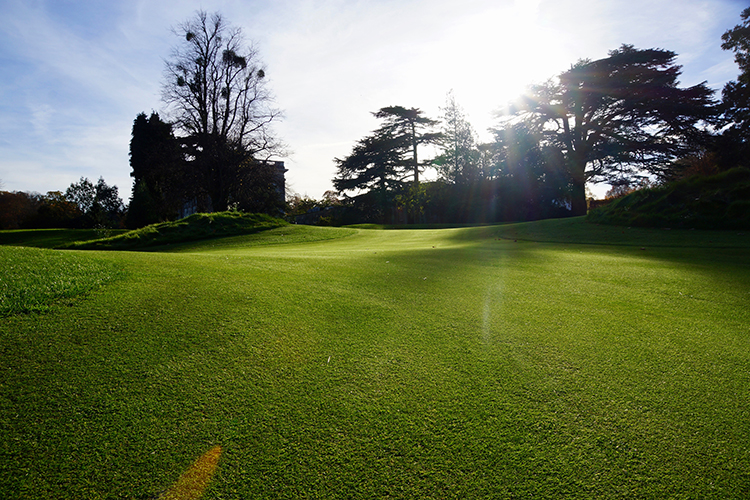 Publish at Saturday, November 17, 2018
---